Here are seven ways to boost your income and achieve a more financially secure future.As the cost of living continues to rise, so does the need for additional income. While it may seem like a daunting task, there are practical strategies you can adopt to increase your earnings.
1. Start a Side Business
Entrepreneurship is an incredible way to supplement your income and, who knows, it may even turn into your full-time gig down the line! It could be a consultancy service leveraging your professional expertise or perhaps a business selling handmade crafts. Find something you're passionate about, and explore ways to monetize it.
2. Voiceover Work
If you have a clear, articulate voice and good pronunciation, voiceover work could be an excellent side job for you. There's a demand for voiceover artists in areas like animation, commercials, and audiobooks. Websites like Voices.com can help you find opportunities and connect with clients.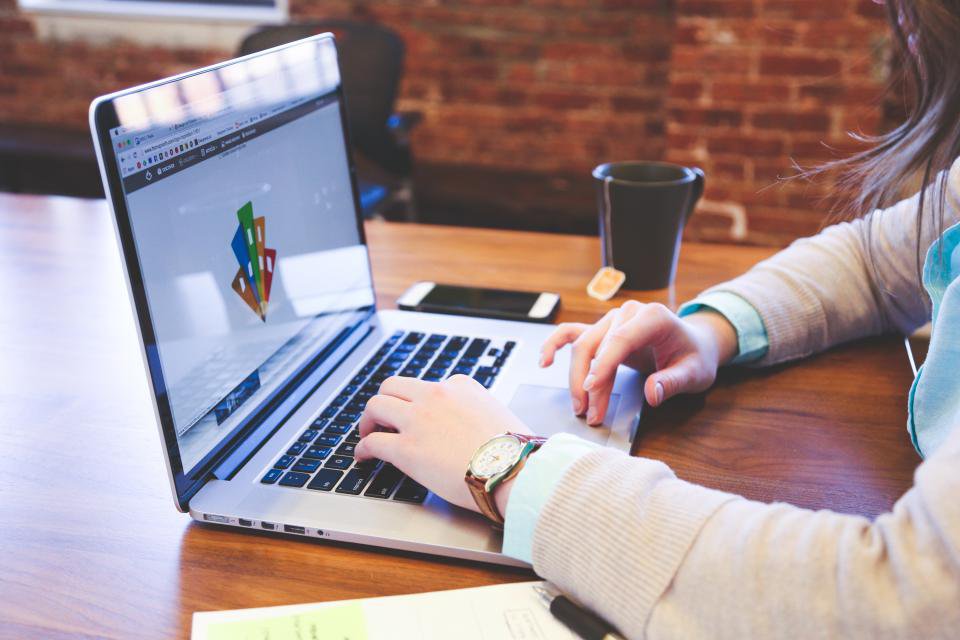 3. Make Money from Your Hobbies
Making money from what you already love doing is a dream for many. Do you love photography? Sell your images online. Are you an avid gardener? Sell your organic produce at a local farmer's market. The key is to identify what you enjoy and find a market for it.
4. Share Your Ride
Ridesharing services like Uber or Lyft can be a lucrative way to earn extra cash. If you have a reliable vehicle and some spare time, this could be a great option for you. Plus, you get to meet new people and explore your city!
5. Sell Clothes Online
If your closet is bursting with clothes you no longer wear, why not sell them online? Platforms like Depop, Poshmark, and ThredUp make it easy to list your gently-used clothing and reach potential buyers. It's a win-win: you declutter and make money at the same time!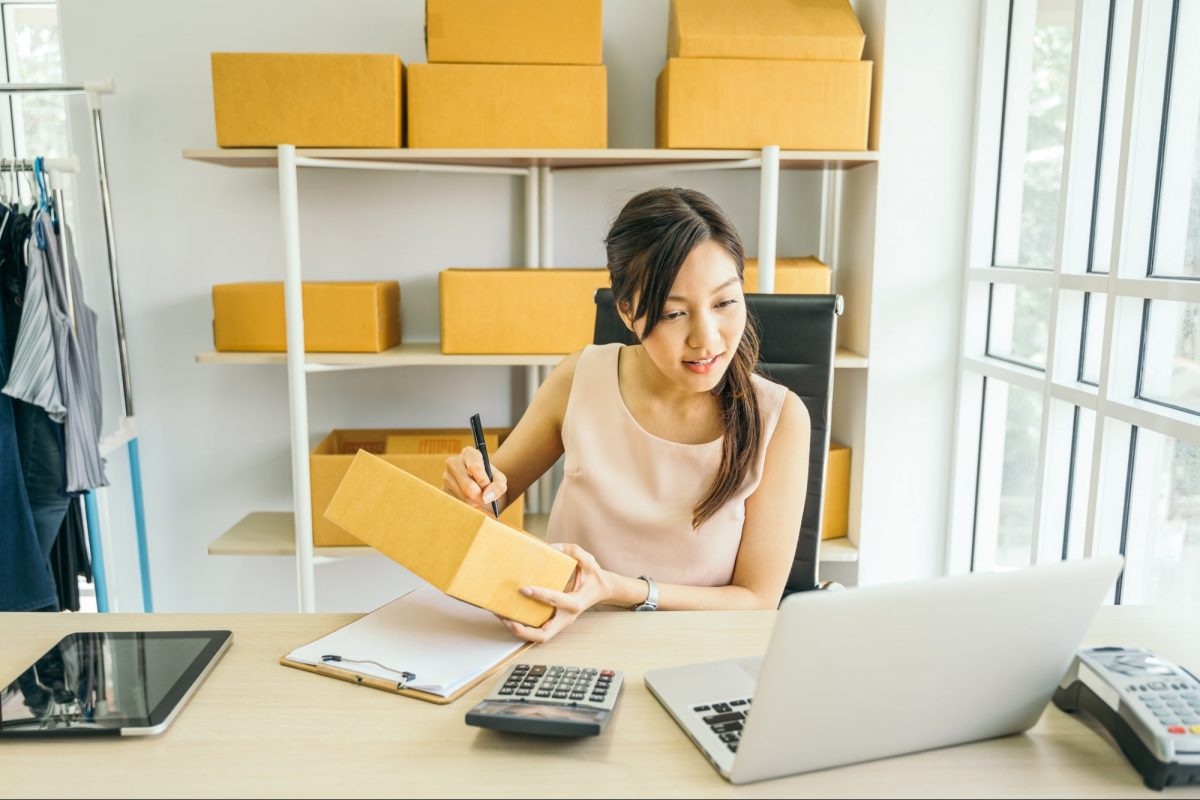 Research Pricing
Look at similar items on the platform you're using to get an idea of how to price your pieces. Remember, the goal is to make a profit, but the price also needs to be reasonable for the buyer.
Choosing a Platform
There are several online platforms where you can sell clothes:
Depop: This app is popular among younger buyers and is great for selling trendy and vintage items.
Poshmark: This platform has a wide reach and allows you to sell everything from budget to designer items.
ThredUP: ThredUP does much of the work for you. You send in your clothes, and they photograph and list them. However, they also take a higher commission.
6. Online Surveys
While it won't make you a millionaire, taking online surveys can be a good way to earn small amounts of money in your spare time. Sites like Swagbucks or Survey Voices pay for your opinion on various topics. Just be sure to stick with reputable companies to avoid scams.
Market research companies often use online surveys to gather consumer opinions about products, services, or general market trends. In return for your time and insights, these companies usually offer cash, gift cards, or rewards points that can be redeemed for various goodies.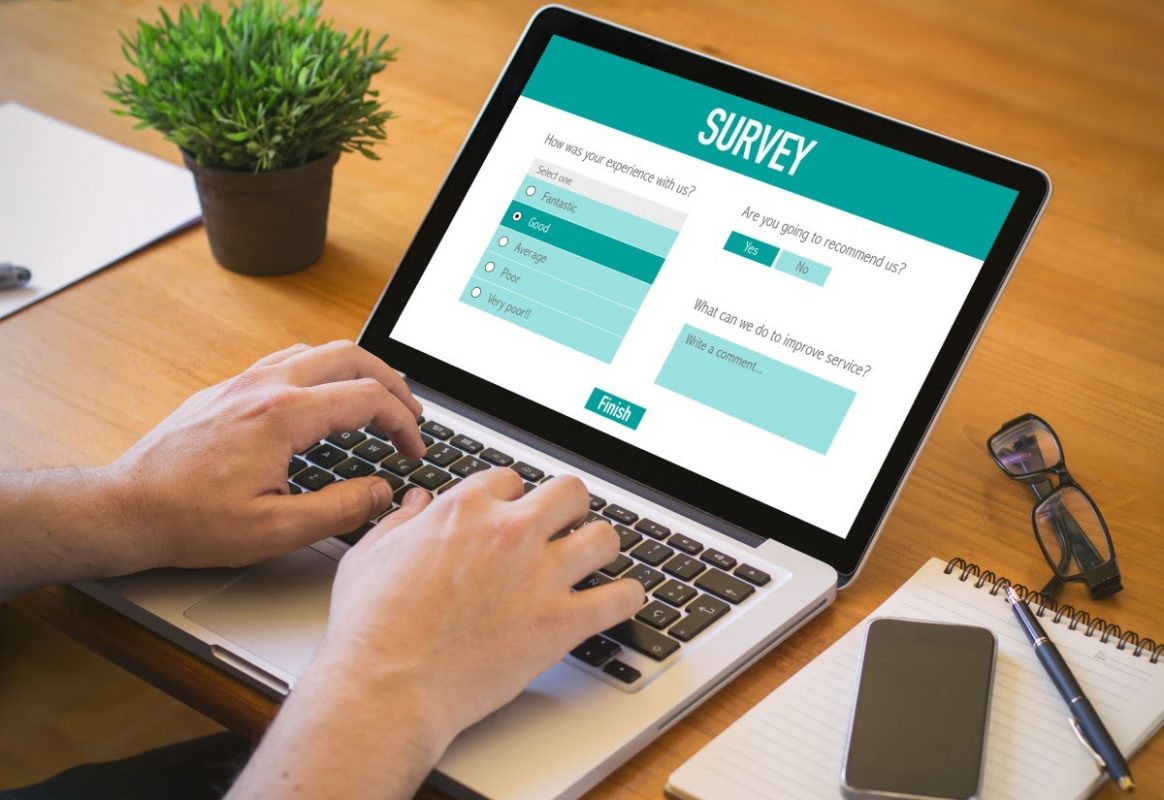 7. Share Your Skills
Do you have a skill that others want to learn? Platforms like Skillshare and Udemy allow you to create and sell courses on everything from graphic design to cooking. Alternatively, you could offer your services as a tutor in a subject you excel in.
Conclusion
The prospect of increasing your income has never been more attainable, thanks to the countless opportunities available in the digital age. While it may require time, effort, and a bit of entrepreneurial spirit, the financial rewards can be well worth the investment. Remember, the key is to find something that aligns with your interests and skills, and always keep your financial goals in focus. Happy earning!