American Sweeps, in collaboration with Oreo, is bringing to you an extraordinary opportunity to win big!
The Thrill of American Sweeps
For the uninitiated, American Sweeps is a popular platform that offers exciting sweepstakes events. Our platform allows you to join various competitions with the chance to win amazing prizes. This time, American Sweeps is taking things up a notch with a brand partnership that brings together two things we all love: games and cookies!
American Sweeps & Oreo: A Winning Combination
Bringing these two loved entities together, American Sweeps presents to you – "American Sweeps & Oreo: Your Chance to Win". This unique collaboration is aimed to provide our participants with a fun-filled experience, where they can enjoy the thrill of the game while indulging in their favorite Oreo cookies.
The contest will be infused with various Oreo-related challenges and trivia. Not only will it test your love for Oreos, but it will also give you a chance to learn more about this iconic cookie brand. And, of course, the winner will not walk away empty-handed!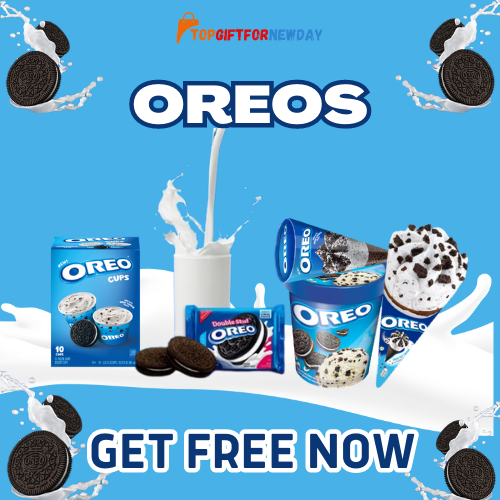 How to Join?
Joining this exciting event is simple. All you need to do is register on the American Sweeps platform, look for the "American Sweeps & Oreo: Your Chance to Win" giveaway, and sign up. Remember, the more challenges you participate in, the higher your chances of winning! Follow these steps below:
Find the reward you love and click on the banner.
Provide accurate information in the form
Complete the surveys and receive rewards through your email.
With American Sweeps & Oreo, your chance to win is right at your fingertips. So, are you ready to dive into this world of fun, games, and Oreos? Sign up now and get ready to take home the title of the ultimate Oreo fan and some incredible prizes. Let the games begin!